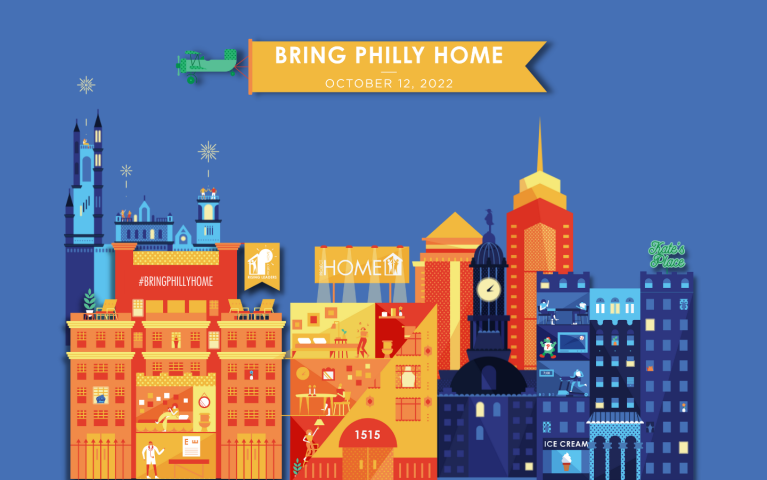 We look forward to seeing you this fall for the 14th annual Bring Philly HOME, hosted by the Rising Leaders Committee.
For more information, including sponsorship opportunities, ticket information, and program details, please visit the Bring Philly HOME page. 
In the meantime, we invite you to watch the 2021 program below.