Help Project HOME this Holiday Season
Tuesday, December 13, 2016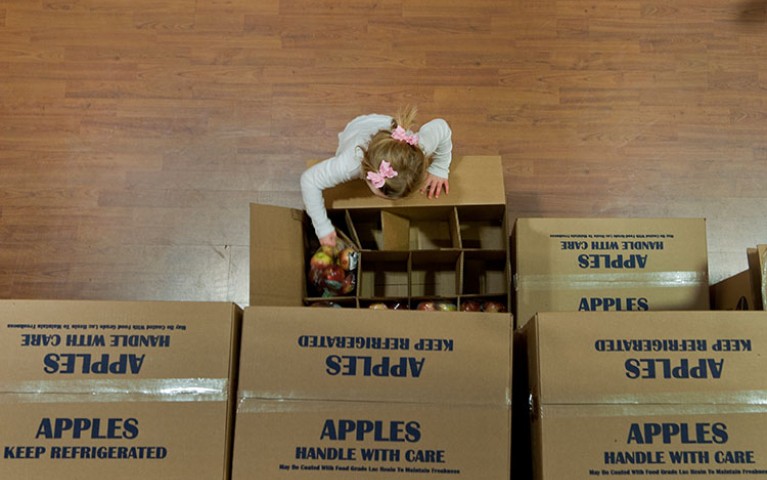 Thank you to everyone who helped make Thanksgiving so successful this year for our community!
From now until the New Year, Project HOME has many opportunities for involvement to help make the holidays a special time for our community. Please join us.
Winter Holidays
Gift Card Drive: Help formerly homeless and low-income men, women, and children have a happy holiday season. We need donations of $30 gift cards to CVS, Rite-Aid, Walmart, Target, or Old Navy to give to Project HOME residents and after-school students. Gift cards can be dropped off with an appointment any time before 12/23.
Holiday Meal: We welcome volunteers who want to brighten the holiday season for our community by participating in meal service at one of our residents sites. You can do so by:
Donating a meal to be served on Christmas Day
Throwing a holiday party at one of our residence sites for the winter holidays or for New Year's Eve
Run a holiday drive: Volunteers can participate in collecting items for our holiday drive. Items that we are in great need of are:
New hats and warm socks
Coats, gloves, and scarves
New blankets, pillows, sheets, and towels
Annual PIT Count: For one night each January, those without a home become the center of a coordinated effort called the Point in Time Count. The annual count is part of a national measure coordinated by a number of partners including Project HOME, and it is not possible without volunteers who are needed to help conduct the count.
Hub of Hope: The Hub of Hope was a walk-in engagement center located in the concourses under Two Penn Center. It provides social and health services to individuals experiencing chronic street homelessness. We welcome folks to volunteer in hospitality with this program.
You can contact [email protected] for more.