HOME for the Holidays
Tuesday, November 8, 2022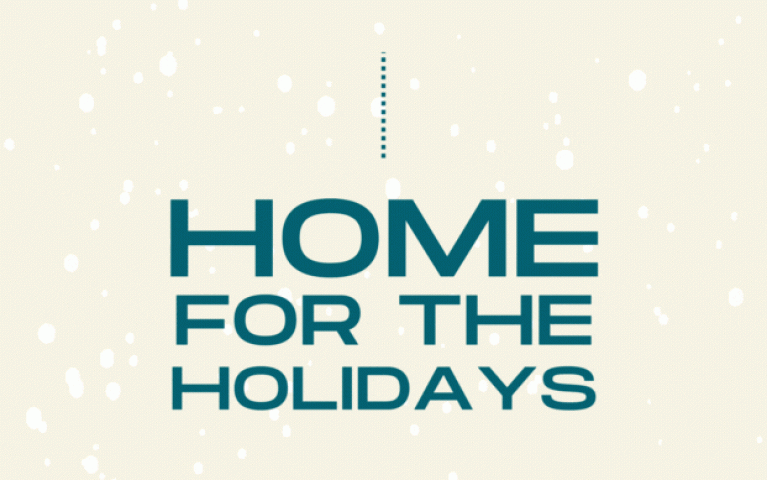 From Thanksgiving until the new year, Project HOME has many meaningful opportunities where you can make the holidays happy, memorable, and bright for our entire community.
Please email [email protected] to learn more about available opportunities.
Every year, Project HOME provides a Thanksgiving meal to all our residents.
By making a gift to sponsor a nutritious Thanksgiving meal for our residents, you are giving our entire community a reason to be thankful.
Our popular HOME for the Holidays campaign will be back this winter and, once again, you can make holiday wishes come true for children and families in the Project HOME community.
Visit our Roonga page on November 1 to learn more! You can also email [email protected] to get involved.
Run a Collection Drive
Volunteers can participate in collecting items for our holiday drive. Items that we are in-need during the cold weather months include:
Sweatpants and hoodies (M-XXL)
Coats, gloves, and scarves
Blankets and socks
You can ship any of these items to Project HOME directly when you purchase from our Amazon Wish List.
Run a Gift Card Drive
You can organize a gift card drive that will benefit our residents – individuals and families who have experienced homelessness – during the holidays. Each year we collect $30 Target gift cards that always boost spirits in the Project HOME community.