Housing
Our programs offer permanent, subsidized housing for individuals and families who had been homeless.
Opportunities for Employment
Empowering individuals through opportunities grounded in recovery principles.
Medical Care
We are committed to addressing the health and wellness needs of people living in our community.
Education
Providing education programs tailored to help residents of the community, both children and adults.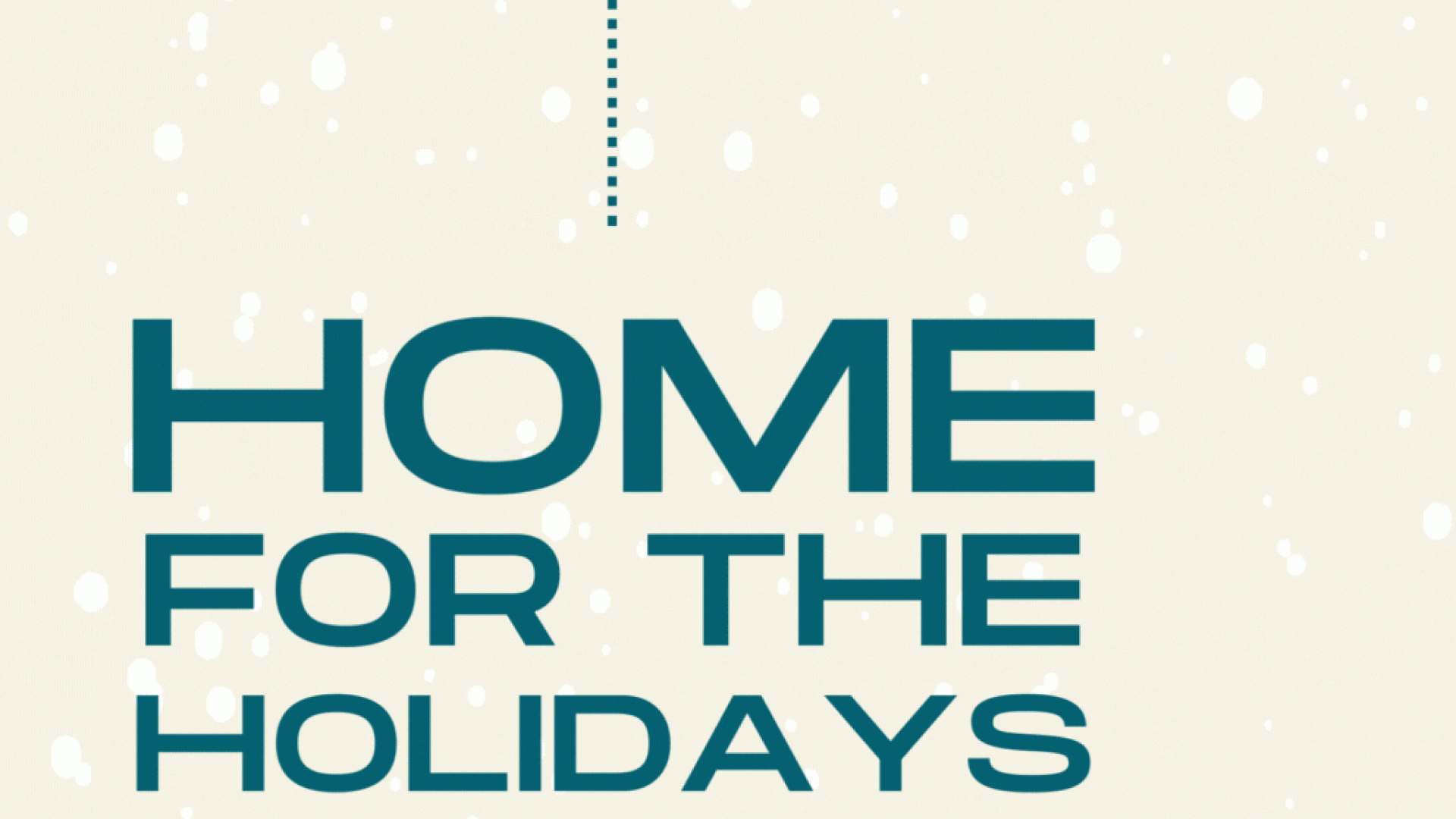 HOME for the Holidays
You can provide holiday gifts for a family through our popular HOME for the Holidays program. Click below to help.