Bring Philly HOME 2022 | Give a Gift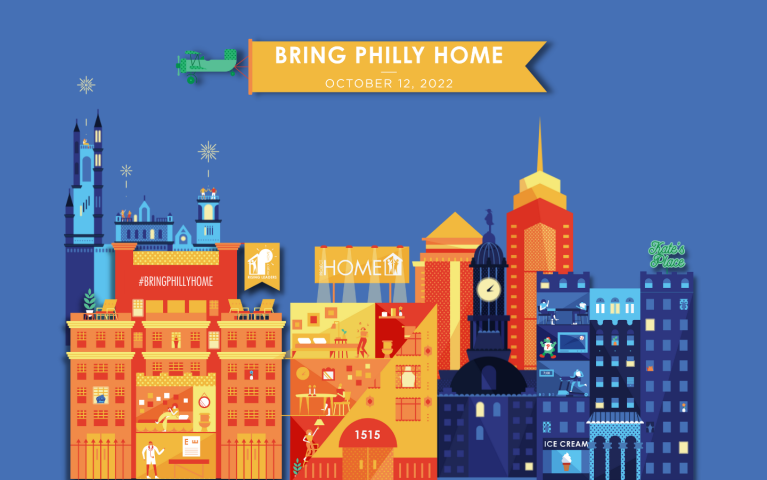 Can't Attend Bring Philly HOME? Donate Today to Make a Difference!
Thank you making a gift in support of Bring Philly HOME. Your leadership, care and compassion will ensure that Project HOME has the vital resources we need to provide permanent supportive housing, opportunities for employment, access to medical care, and life-changing education opportunities. comprehensive health care, education, and employment opportunities.
You can also make your gift by mail by sending your check to: Project HOME, Attn: Development – Bring Philly HOME, 1515 Fairmount Avenue, Philadelphia, PA 19130.
Thank you for believing in our work and demonstrating through your spirit of generosity that the solution to homelessness resides within each of us! If you have any questions about Bring Philly HOME, please contact Samantha Blatt at [email protected].