19121 and 19132 Community Forum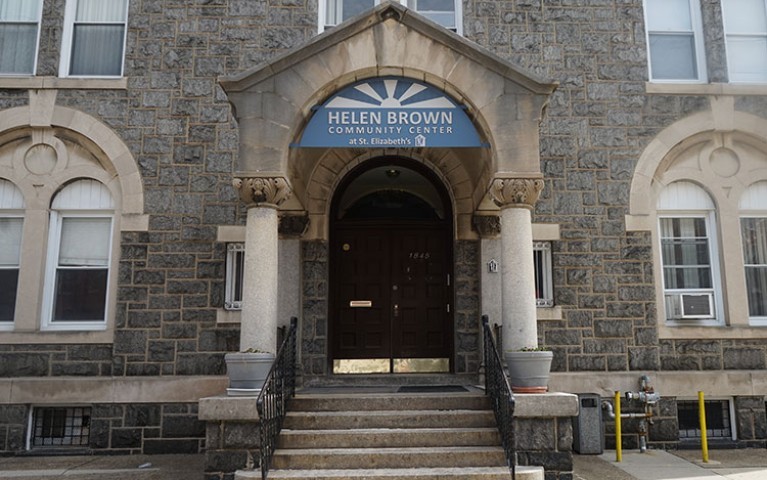 Our second community forum will continue our conversation with our neighbors in the 19121 and 19132 ZIP codes about the community's strengths and needs. This information will allow us to plan for improving our community through using our strengths to overcome our needs.
For more information, contact Laura Beery at [email protected] or 215-235-3110, x5622. Click here for more on the initiative.