Hub of Hope Volunteer Opportunities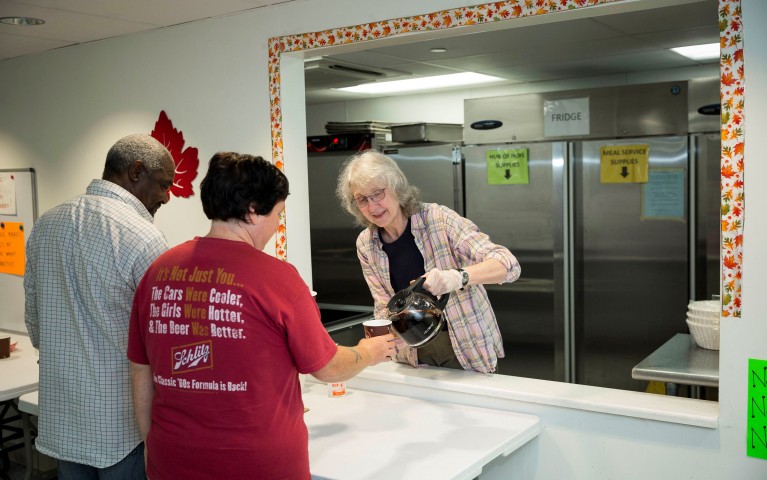 Thank you for your interest in volunteering with Project HOME.
Volunteer efforts with Project HOME will continue to remain a vital component of how we deliver our mission to those in need. In order to protect the health of the entire Project HOME community—including our dedicated volunteers—we are exercising an abundance of caution and will not have on-site volunteers for the remainder of 2020.
Individuals and small groups who are interested in volunteering have the opportunity to support our mission by participating in a series of remote and virtual opportunities. To start your volunteer experience with the Project HOME community, please visit VolunteerHub to create an account and username.