Introducing SUNDAY Reset, Our First Aromatherapy Collection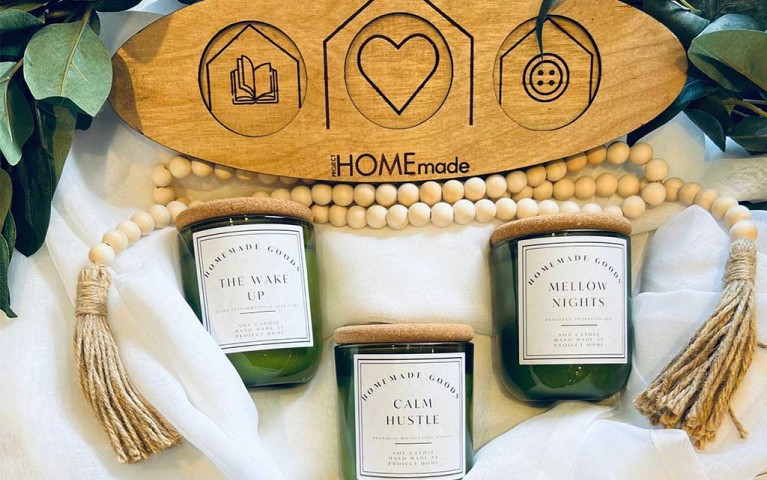 Our Social Enterprise team is proud to introduce SUNDAY Reset, our first aromatherapy collection. This collection, courtesy of our HOMEmade program, gives all you need to relax, refresh, and reset. Each scent gently carries you through the day in the most peaceful way, generously delivering invigorating tranquil self-care.
The collection contains the following: 
The Wake Up 
A blend of marine, spearmint, eucalyptus, sea salt and juniper. This self-care scent provides a quiet yet invigorating wake-up with its soothing core of eucalyptus and stimulating spearmint.
Calm Hustle 
A mix of jasmine, lily of the valley, white tea, bergamot, greenery and citrus. Provides the deluxe tranquility of a spa with a motivating burst of citrus to sustain energy through the midday slump.
Mellow Nights 
A balance of ozone, honeydew, cucumber, lavender, light musk, and chamomile. It bestows pure Zen with laid-back lavender, sparkling freshness, and calming chamomile. This scent will set the mood for a peaceful night.