[NEWS] PHA, Project HOME planning development in Kensington
Wednesday, April 21, 2021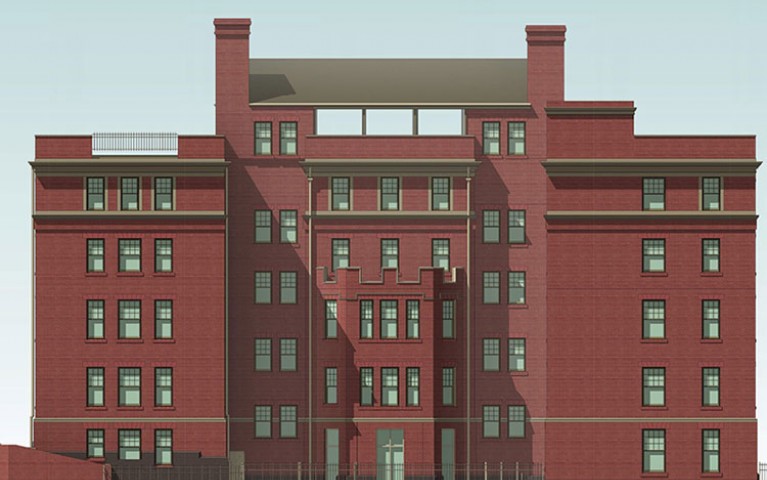 From the PhillyVoice:
"The Philadelphia Housing Authority has approved funding for 54 efficiency apartments in Kensington that will be for people who are homeless, at risk of homelessness or recovering from a substance use disorder.
The Long-Term Recovery Residence Development, led by Project HOME at 115 East Huntingdon St., is the first in a series of PHA efforts this year to fund partner organizations that can create and sustain more affordable housing in Philadelphia.
Funding for these developments is provided in the form of "project-based vouchers," which offers a subsidy as part of a financing package to construct, rehab and operate affordable apartments for low-income residents, veterans, people with disabilities and families."