[NEWS] Project HOME's Boutique and Homemade Product Line Help Fund Homelessness Services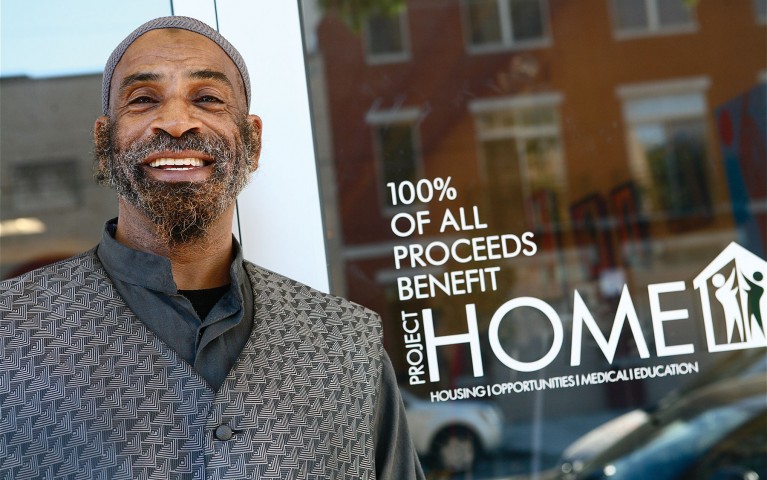 For 25 years, Project HOME has operated with a singular mission in Philadelphia: break the circle of events that lead people into homelessness.
As a result, much of the focus for the nonprofit's work centers around getting people off the streets and into homes. Project HOME has 550 units of permanent housing in the city as well as "safe haven" transitional housing for those just exiting homelessness. Over the next two years, the nonprofit plans to nearly double its capacity of permanent housing, according to Scarlett McCahill, social enterprise manager at Project HOME.
But Project HOME's work centers on more than housing — medical and psychiatric care plays a role, as do educational services. But creating opportunities for employment—that's what the "O"stands for—is where McCahill spends her attention.