SKWC hosts scavenger hunt for Black History Month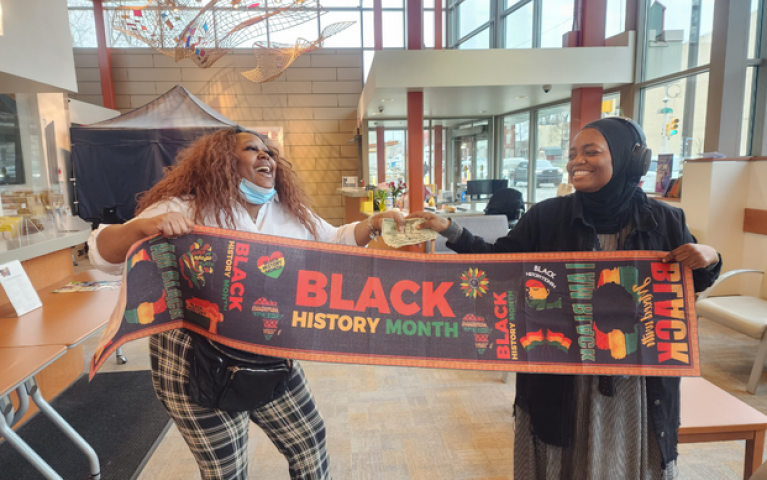 In Honor of Black History Month, staff at the Stephen Klein Wellness Center (SKWC) participated in a scavenger hunt for Black History landmarks throughout the neighborhood. It was organized by Candace Meier, Outreach Community Health Worker, and Tyesha Hightower, Wellness Program Manager.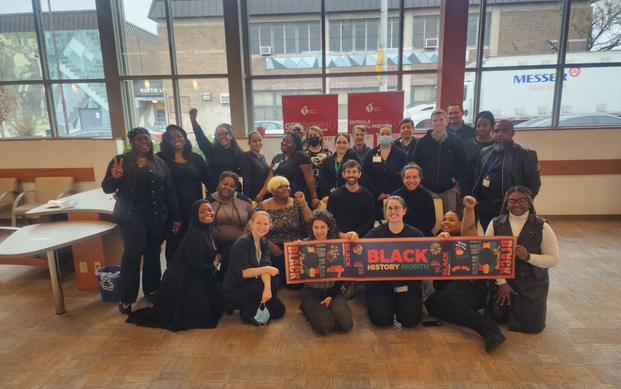 Staff were given 12 images of murals and landmarks and tasked with taking a selfie with each one. They were given the entire month of February to complete the hunt. Hightower says they wanted their team to learn about prominent figures within their area to celebrate Black History Month. 
"We were trying to get staff and community members to understand what this community has been through, right. By creating this challenge, we were able to point out many important people and historical sites based around people of color in the North Philadelphia area. To provide care and understanding to the community we serve and what they have been through, it is imperative that we know the history of it. All staff and community members were invited to do the challenge." - Tyesha Hightower, Wellness Program Manager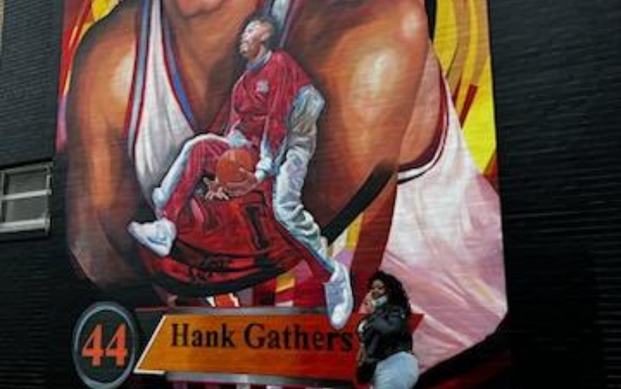 Britni Campbell, a Community Health Worker, won the competition and was awarded $100. It took her two days to find each place. Campbell grew up in North Philly and says it was an exciting way to learn more about the impact of Black History in the community. 
"I got to learn some different things that I didn't know. And then places even me living in the community that I didn't know were there. So, it was it was just great. I got to see different markers and things so and learn different things."