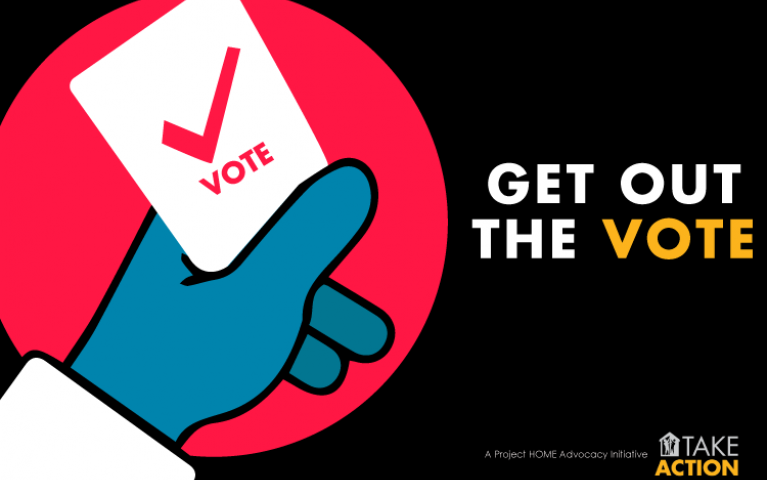 Project HOME and the Vote For Homes Coalition partners with Rock the Vote to provide you with this safe and efficient online voter registration option for Pennsylvania voters. NOTE: Monday, May 2, 2022 is the last day to register before the May 17, 2022 primary election and you must be registered to vote by Monday, October 24, 2022 to vote in the Tuesday, November 8, 2022 general election. We recommend using a touchscreen device for the best experience to add a signature to the form.
You can find information about how to apply for the PA Mail-In Ballot here.
You can still register if you don't have an email address.