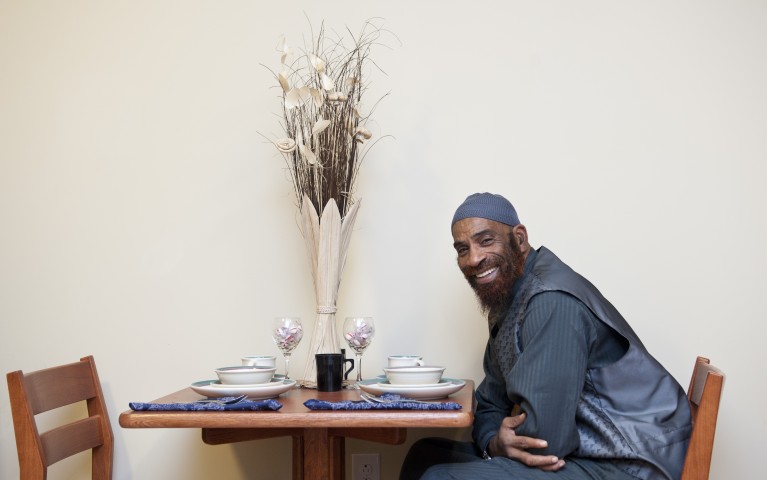 Are you a former Project HOME resident? Call 215-232-7272 x3065 to reconnect.
Project HOME realizes that one of the hardest parts of breaking the cycle of homelessness is ensuring that people have a caring community when they move out of supportive housing and into a more independent living situation.
The alumni program is meant to create a space for former residents to connect, meet, and create community. It also provides opportunities for residents to stay involved with some of the activities that are available to current residents.
Former residents of Project HOME can call 215-232-7272 ext. 3065 to find out upcoming alumni events or more information about the alumni program.
Monthly alumni meetings occur every third Saturday of the month in the Backspace of 1515 Fairmount Avenue.
Please call 1-877-222-1984 for any immediate needs.