Sacred Heart Recovery Residence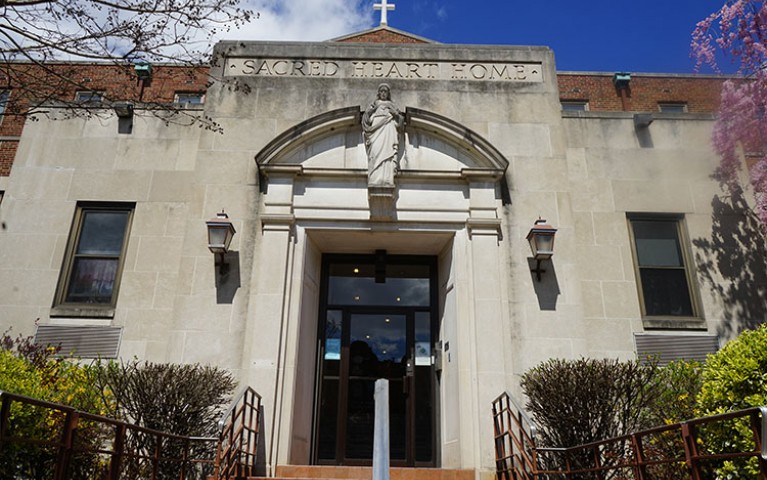 Project HOME is on the front lines of addressing one of the most devastating crises in the nation – our opioid epidemic. We are creating a meaningful recovery effort that will provide much needed support and permanent housing focused on recovery. This is one of the ways Project HOME will empower adults to break the cycle of homelessness while addressing the opioid crisis and the impact addiction has on the homeless community.
The Sacred Heart Recovery Residence opened with 14 respite beds and 48 entry-level long-term beds, serving people who have experienced homelessness and are committed to recovery.
Services will include a safe, supportive program with a range of services to assist individuals on the path to recovery – coupled with education, employment, and healthcare supports to help people stably transition to permanent supportive housing. The work at Sacred Heart will build on Project HOME's existing successful program at St. Elizabeth's Recovery Residence to address the growing opioid epidemic in Philadelphia. This is part of Project HOME's Recovery Initiative that will not only transform lives, but entire neighborhoods.