Career Search Skills October 2023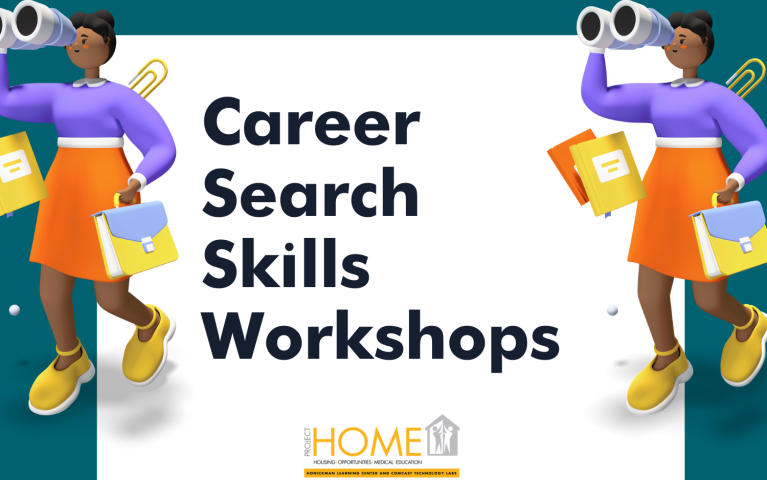 Career Search Skills October 2023
Apply by Thursday, September 28.
Free workshop
For adults 18 years old +
Space is limited.
Work with an Employment Specialist to find a new job.
Schedule

October 2 - 26 (four weeks)
Monday, Tuesday, and Thursday (three days a week)
4:00 pm - 6:00 pm (two hours a day)

Topics include

Making a job search plan
Knowing your skills
Networking
LinkedIn networking
Resume
Reactive Resume software
Searching for jobs
Applying for jobs
Professional communication
Interviewing
After the interview

Sign up for adult education and employment email updates.