Computer Basics November 2023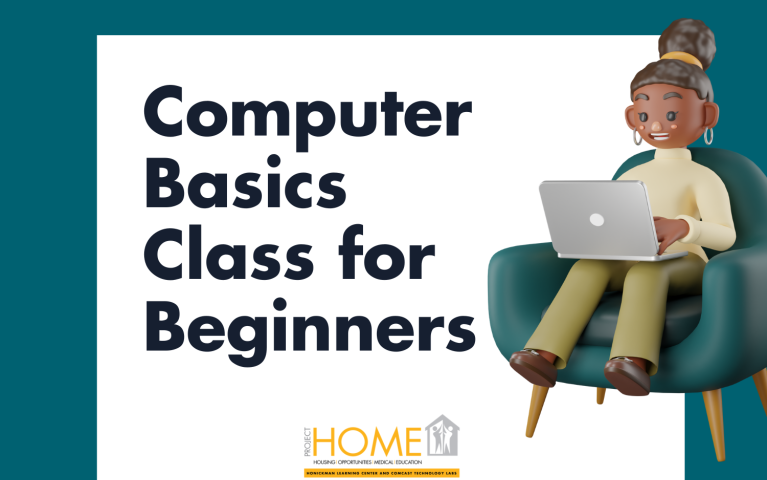 Computer Basics November 2023
Apply by Wednesday, November 1.
Free one-month-long in-person training class.
Adults of all ages are welcome.
This is a beginner's class. You don't need any experience.
Schedule

November 6 - December 8 (five weeks)
Monday - Friday (five days a week)
9:30 am - 11:30 pm (two hours a day)

Topics include

Typing
Email
Microsoft Word
Google Docs
Video chat
The Cloud
Google Drive
Advanced internet search
Forms and applications

Sign up for adult education and employment email updates.