Artists for All Seasons Exhibition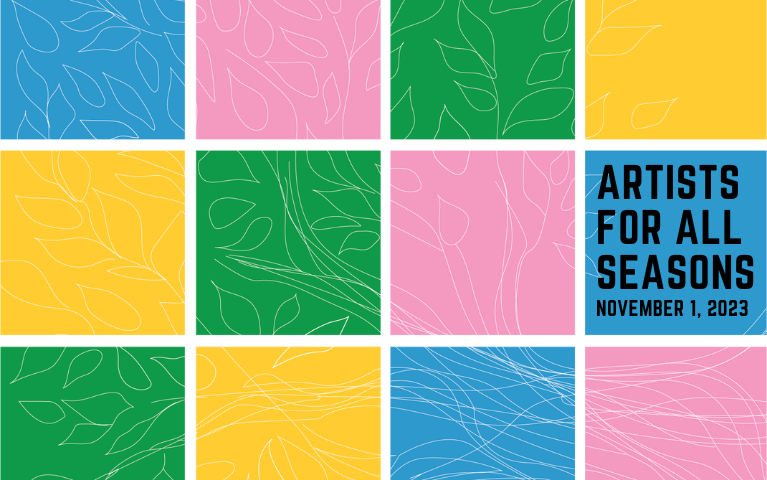 Project HOME and Drexel University's Westphal College of Media Arts and Design are thrilled to announce the return of a beloved community event, Artists for All Seasons.  A curated collection of artwork created by the Project HOME community, Artists for All Seasons celebrates the transformative power of art in an individual's journey. 
The Project HOME art program empowers individuals who have experienced homelessness to express themselves through art and reach their fullest potential. 
Please save-the-date for our welcome reception on Wednesday, November 1, 2023 6:00 pm - 8:00 pm. The exhibition will run November 1 to 15 at the URBN Center at the Westphal College of Media Arts and Design.
To RSVP to the Welcome Reception on November 1, please contact Joy McKenzie at [email protected]. The reception is open to all.        
 
Meet the Artists 
Barbara Grant
Barbara Grant has been expressing her creativity since she was in junior high school and decorating her grandmother's home for the holidays, and she has not stopped since. Encouraged by her mother and grandmother, Barbara learned more about abstract and still art in college, where she discovered an interest in illustration. Today, she finds herself enjoying the community of Philadelphia and Project HOME, participating in different arts and interior design classes. She still decorates for the holidays.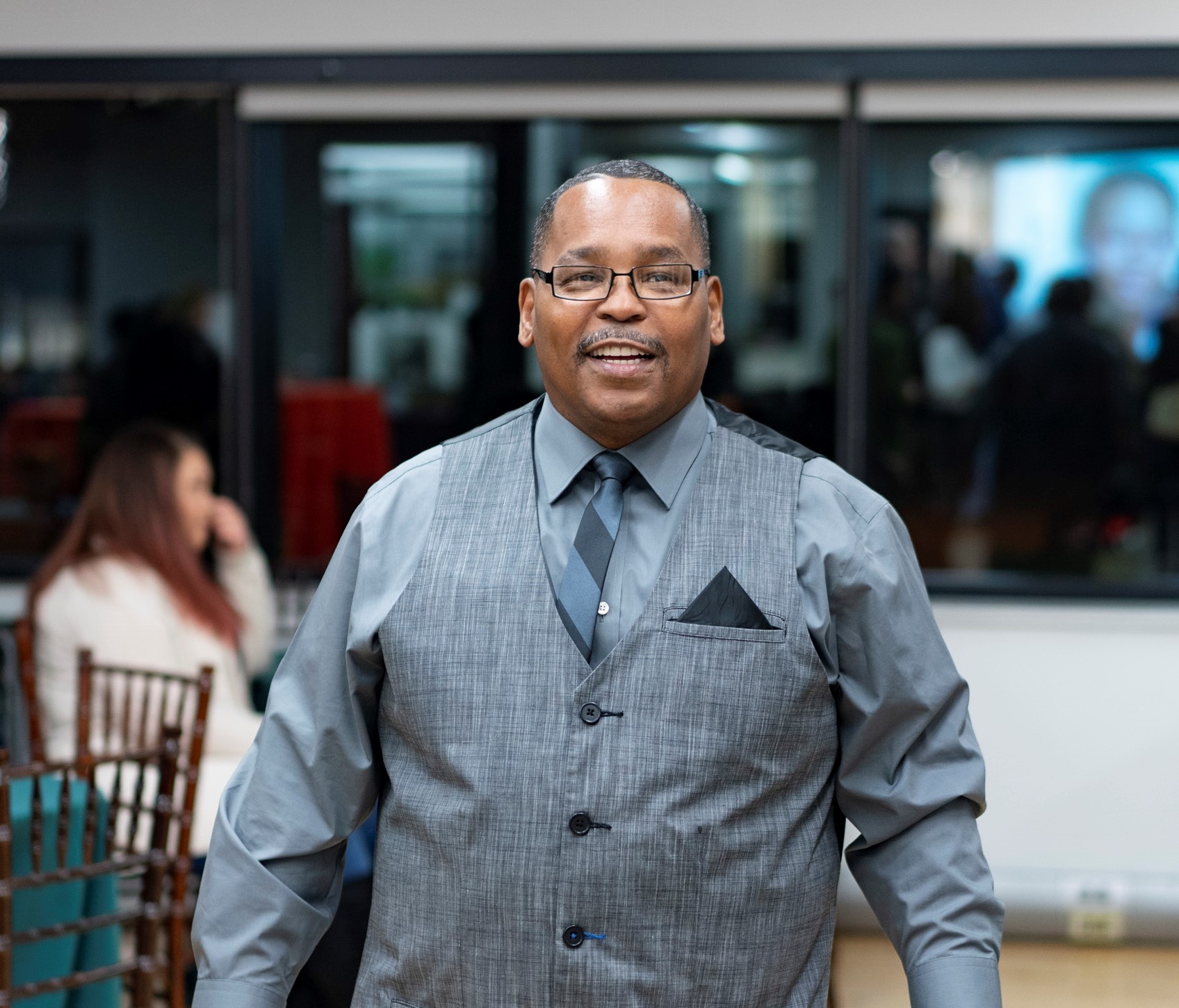 Anthony Gulley
Anthony Gulley had casually been drawing since a classmate kept his drawing of her at age 10 in Detroit, Michigan. However, he didn't throw himself into art until he was inspired by a fellow Project HOME resident, Juanita Jones, to take classes. He started at Studio Incamminati where he went on to connect with his teacher and mentor Michela Mansuino. He uses his natural gift for drawing, inherited from his father, to capture portrait subjects in his favorite mediums of graphite and charcoal.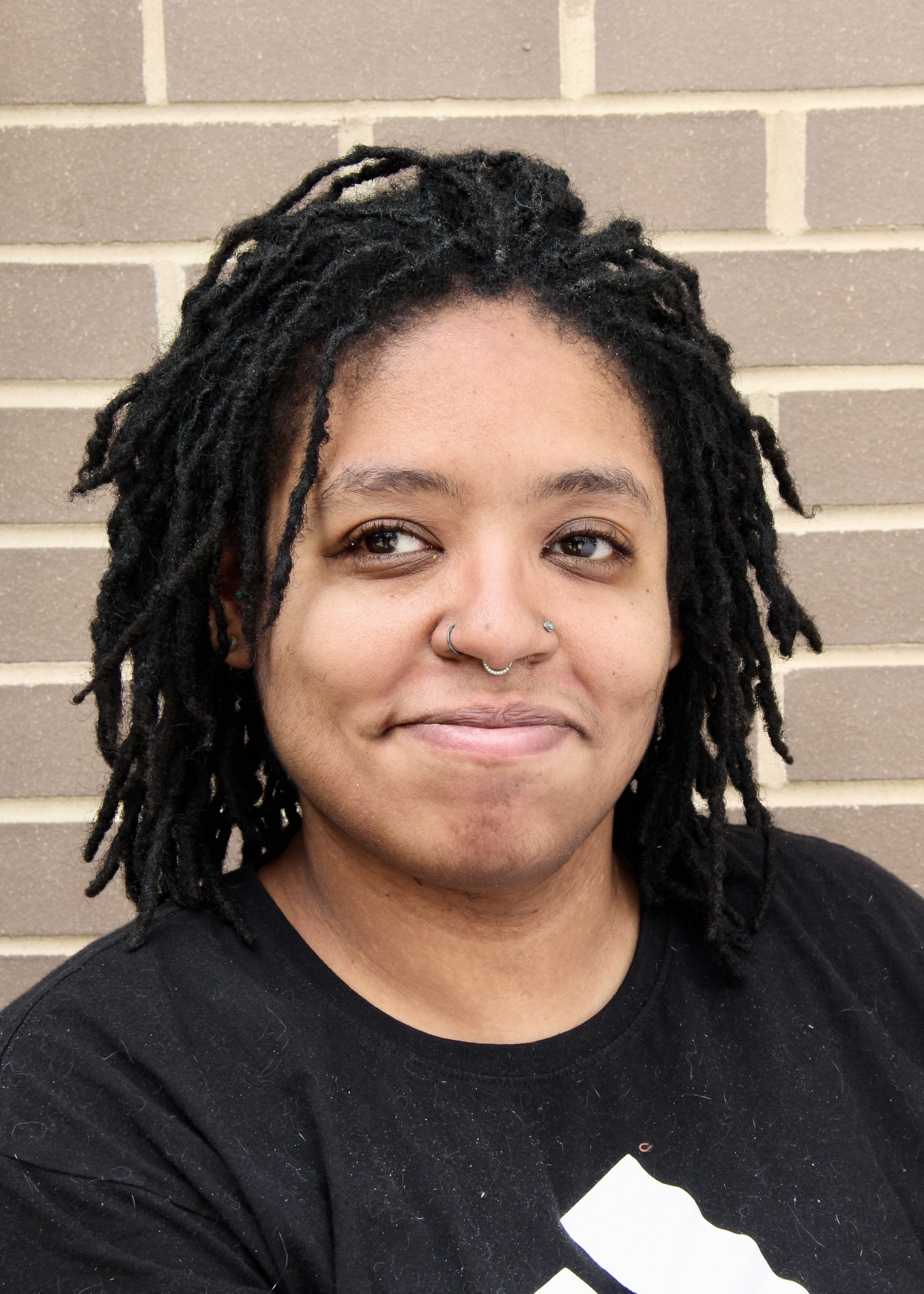 Nashay Antoinette Jones
For Nashay Antoinette Jones, art has always been an outlet through which they could express and further understand themselves, as well as their relationship with the world around them. While attending Cheyney University, Nashay found themselves joining a friend in their art classes, and eventually switched their major to Fine Art with the support of a faculty member, Dr. Marietta Dantonio-Madsen, who still serves as a mentor to Nashay today. Nashay continues to make figurative art about the mundane.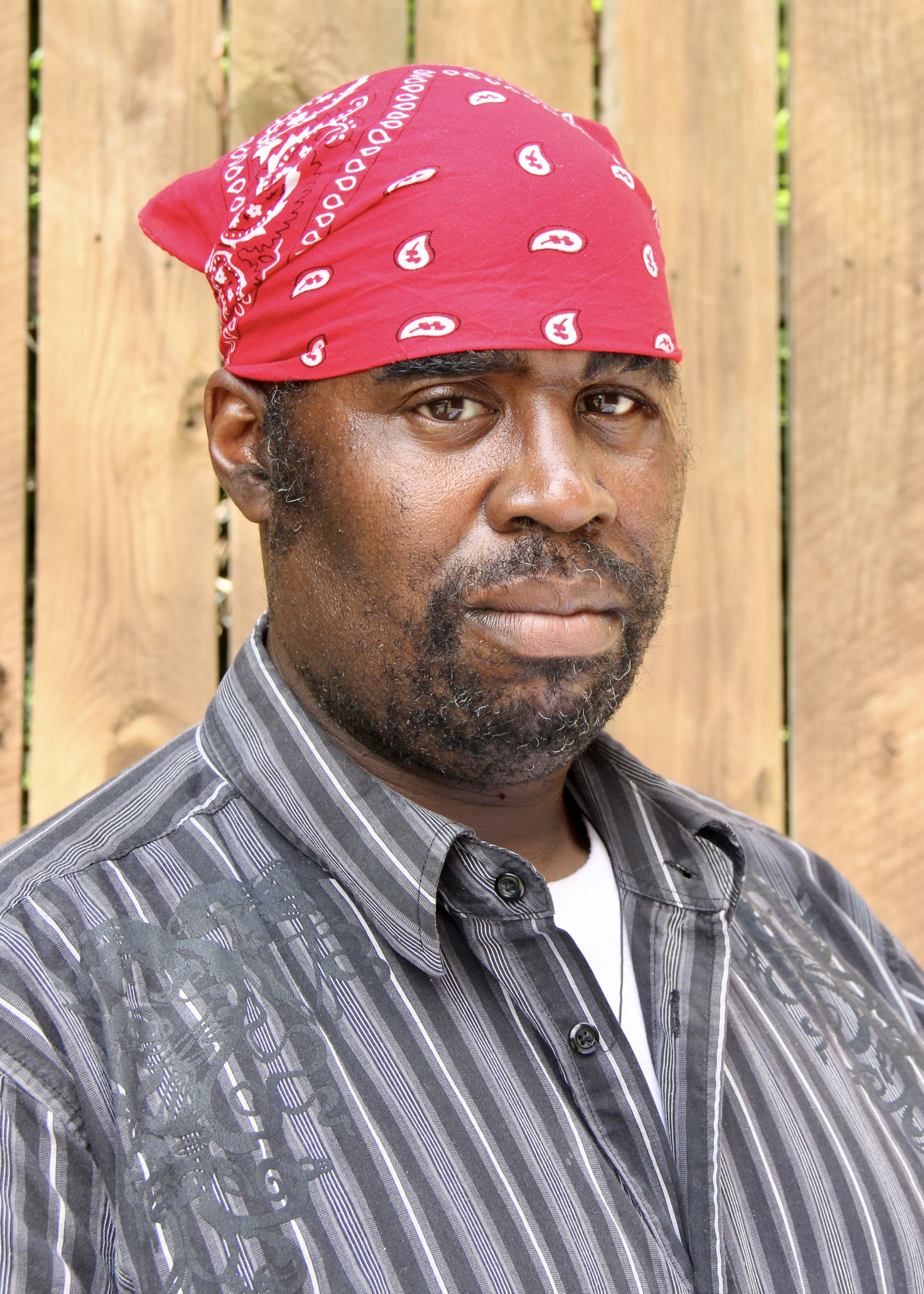 Kevin Pierce
Born and raised in North Philadelphia, Kevin first developed his art skills at The Delta School where he won a Student Award for his art. Following his time there, he went on to study publishing and graphic design at the Swenson Skill Center where he made his passion for art a central focus. He now continues to attend courses at the Honickman Learning Center Comcast Technology Labs, and credits Monica Pierce, Dawn Seeger, Homer Hill, and his mother for supporting him in his art. 
A very special thank you to our Art Advisory Committee:
Sheila Barker, PhD, Executive Director, Studio Incamminati
Bonnie Eisner, Project HOME Volunteer
Madeline Soffer Heath, Rising Leaders Committee
Stephanie Nixon, Sr. Manager, Mission Nurture and Community Life, Project HOME
Val Rossman, Artist and Project HOME Volunteer
Emma Willis, Rising Leaders Committee