Education Cliff Notes, Fall 2020
Saturday, November 14, 2020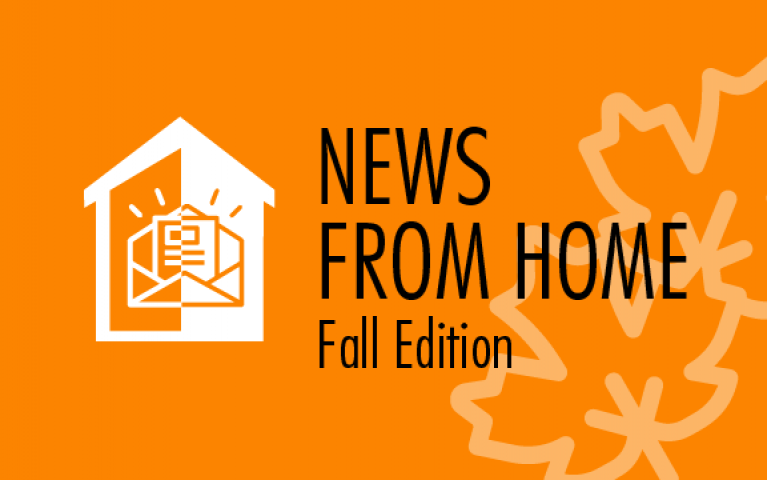 We are excited to use this newsletter to begin regularly sharing the talents and accomplishments of Project HOME's Teen and College Access Program students. The hope is that this column can serve as an outlet to share some of their experiences on a quarterly basis.
The HLCCTL staff have carefully crafted and developed a program that prepares teens and families of North Philadelphia and surrounding neighborhoods to achieve college success and career readiness. We provide academic courses and life-skills workshops including paid summer internships, free college tours, SAT prep, college scholarships, along with support throughout college to help students graduate.
The Teen and College Access Programs include electives such as Digital Photography, Digital Music, and Robotics to supplement academic and personal development experiences. Due to COVID-19, we have pivoted to a completely online platform, like the majority of the world. However, we were still able to provide paid summer opportunities for our students with career exploration and a virtual digital literacy curriculum. We also celebrated the graduation of nine high school and five college students and presented over $114,000 in scholarships.
Our students currently attend schools such as Howard University, Drexel University, and the Community College of Philadelphia. They have graduated from universities such as Temple, Rutgers, and University of the Arts. They have earned Associates, Bachelor's, and Master's degrees in the fields of communications, animation, social work, criminal justice, education, and more.
These exceptional students reach these goals through their own perseverance and work ethic. What we provide is the extra support and guidance needed to make post-secondary success realistic and affordable.
We look forward to our high school and college students from the Teen and College Access Programs sharing some of the highlights from their journeys in this space. We will also let you know from time to time how the greater Project HOME community may become involved, whether through participation in the scholarship process, or our summer internship program.
As they say around here, "It is the power of WE" that makes us special.
...
Brendan Sculley is Program Manager for the Teen and College Access Program at the Honickman Learning Center and Comcast Technology Labs (HLCCTL).