How to Run a Book Drive for Project HOME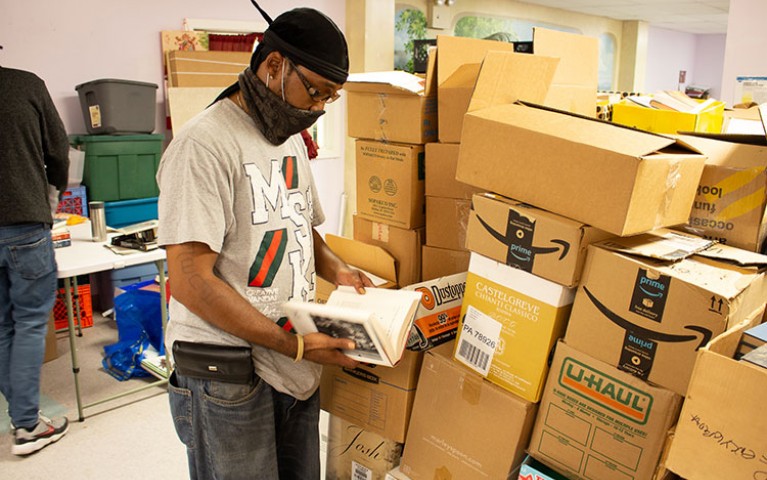 Our newest social enterprise venture, Project HOME Books, is up and running again after COVID-19. We have already sold thousands of books, providing work for some of our residents.
But we need more books! So we made this helpful web comic to show you how easy it is to collect books in your neighborhood, church, or office and donate them to support jobs for people who have experienced homelessness. And it's also fun, so take a look and email Nic Watson at [email protected] with any questions.