I Am Project HOME: Communities in Need
Thursday, September 9, 2021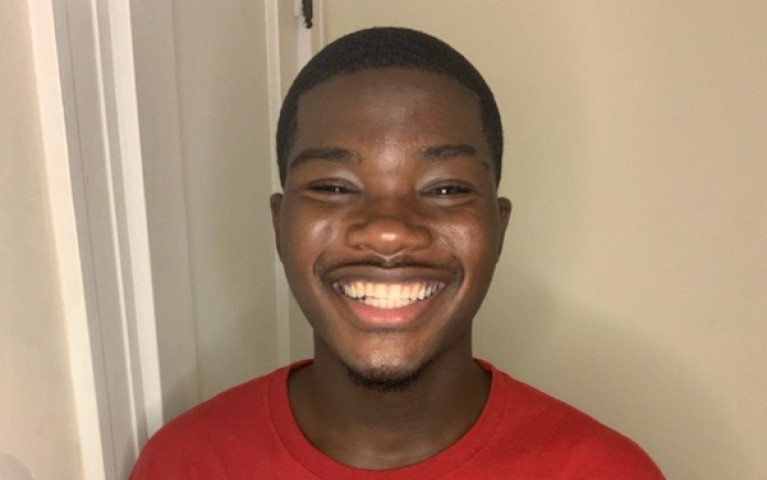 "Every person had a story and every story had hope." - College Access Program students Johann Joseph and Bryson Downing
As teen summer interns in Project HOME's College Access Program, we learned a lot about ourselves and the North Philadelphia community by helping collect in-person survey responses for a Community Needs and Assets Assessment (CNAA) project. This project has forever shifted our assumptions and perspectives about the 19121 ZIP code area where we attend programs at the Honickman Learning Center Comcast Technology Labs.    
We asked questions about safety, healthcare, employment services, education, and job training in 20-minute conversations. Project HOME will use this information to make effective decisions on how to meet the community's needs, particularly in the continued crisis created by the COVID-19 pandemic.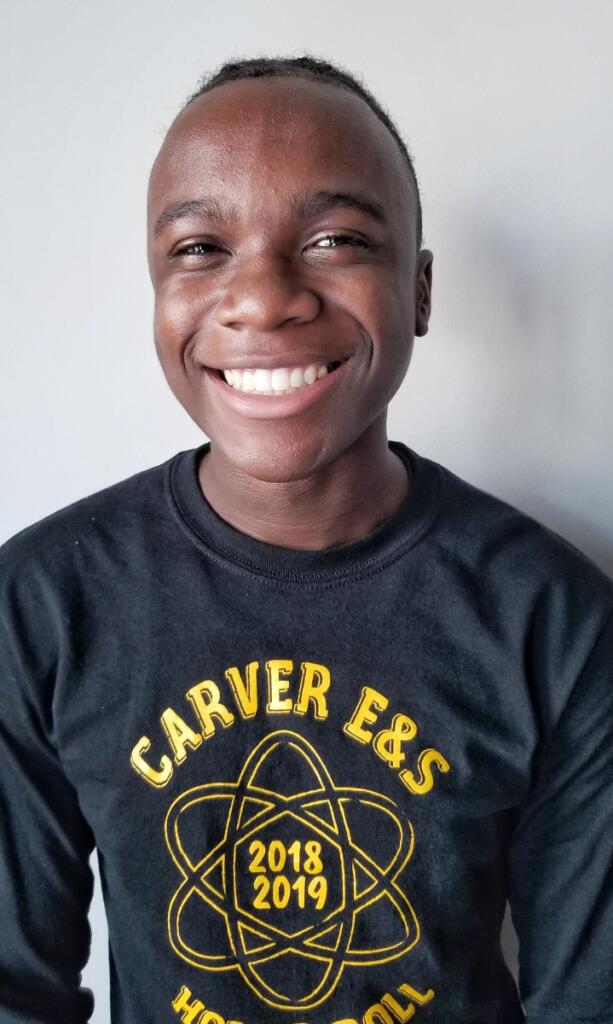 Before surveying the neighborhood, we were alarmed by its condition: tarnished housing, trash-littered areas, and increased police presence. However, this is not an accurate representation of the people who live in these areas. Residents shared examples of social inequality, educational disparity, and overall governmental neglect. While walking door to door, mile to mile, and engaging with those willing to talk, we observed beautiful murals, creative house displays, and captivating gardens—within scattered narrow walkways, jagged streets, and boarded houses. With each completed survey, these contrasts became greater. 
Every person had a story and every story had hope. One resident was a victim of gun violence on his own block, yet he strives to better himself and his community to this day by sweeping his block once a week. Though this may appear trivial, such tasks are what make neighborhoods stronger. Despite their frustration and lack of opportunities, community members show resilience by doing the best they can to change their circumstances; not only for themselves, but for their children too. Everyone can attest to wanting a brighter future for the next generation, so we must act fast to better nurture our communities—because no one is home until we all are.