[NEWS] Philly leaders should support homeless people in Kensington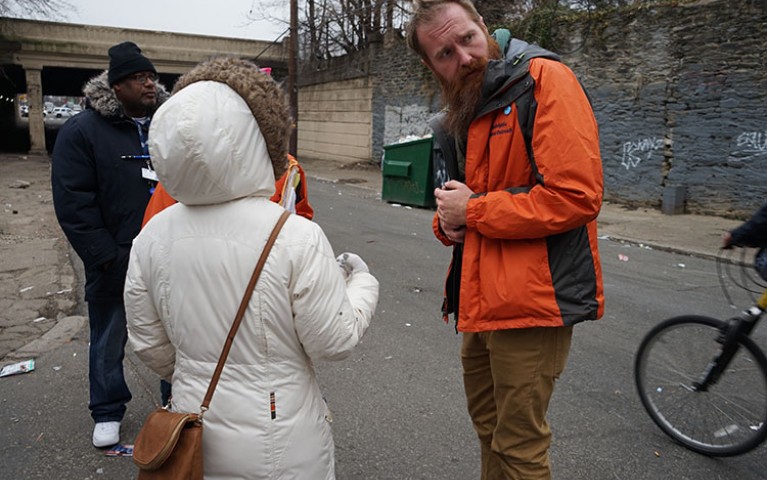 José Benitez, the executive director of Prevention Point Philadelphia, and Sister Mary recently penned an op/ed in the Philadelphia Inquirer calling for more support for folks experiencing homelessness in Kensington. Read the piece here.
...
"Beaten with baseball bats. Punched and stomped. Hit by bricks. Shot with BB guns. Sprayed with fire extinguishers. Belongings set on fire.
Such vicious acts of violence should be roundly condemned — except, it seems, when the victims are persons experiencing homelessness and drug use.
A recent article in The Inquirer reports the rising number of such attacks in Kensington. The perpetrators are young people — teens as well as kids as young as 8 years old. In recent months, they have been randomly targeting persons sleeping in the parks, and local outreach workers worry the attacks may still escalate.
Violence directed at persons who are homeless has been happening for as many years as there has been homelessness — despite the persistent myth that the persons on the streets are the ones who are dangerous and to be feared. This latest wave of attacks is the most recent tragedy inflicted on those who are already in crisis from a toxic blend of poverty and drug use."