Our Kiosk is Live at Di Bruno Brothers in Rittenhouse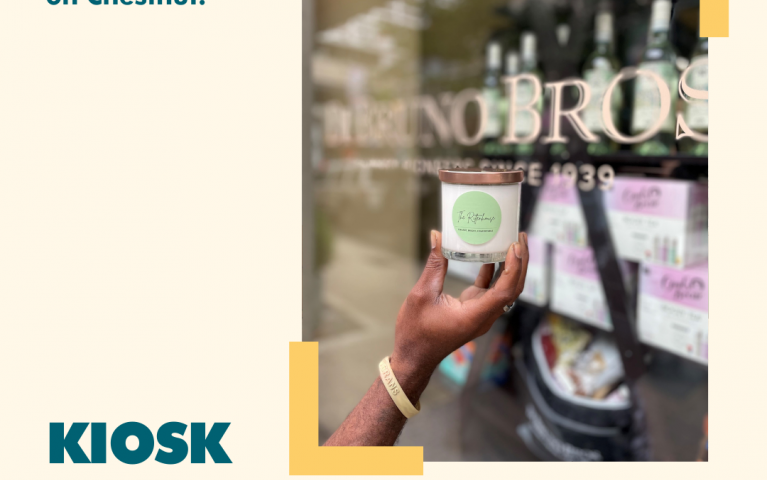 A Year in the making, our new kiosk is up!
We went live this week at Di Bruno Brothers on Chestnut Street.
We made The Rittenhouse Candle as an exclusive scent, only available there!
The Kiosk features our most famous candles mugs and some new items including Candy, Umbrellas and more.
My favorites are the Chocolate Cherry Bings!  
Please stop by and check it out, purchase a few things, tell your friends, give gifts.
And please, email me with any feedback, we are refining the concept as we're looking to place these Kiosks all over the city! 
DI BRUNO BROS.
RITTENHOUSE SQUARE
1730 CHESTNUT STREET
PHILADELPHIA, PA 19103