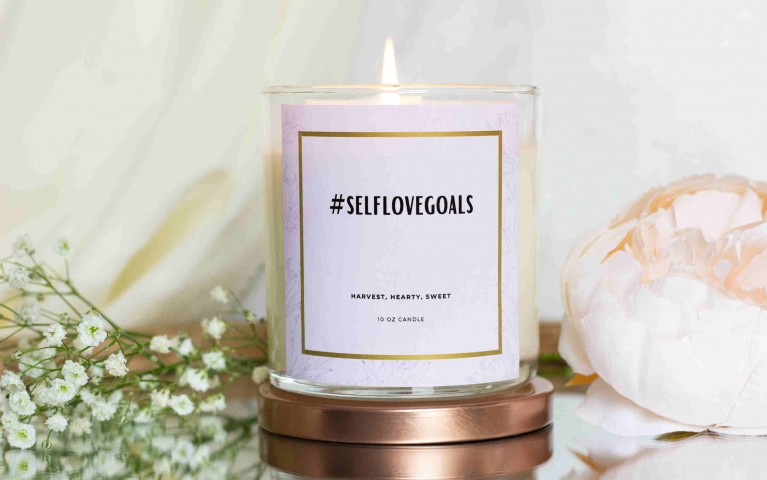 A peek behind the scenes at the making of Project HOMEmade's most popular candle.
This year Project HOME's social enterprise has taken the pandemic time to let our creativity loose! But one of the most fun parts will always be making candle scents and making up names for the ones that we like. And its really fun when customers like them too. 
#selflovegoals is a scent that took weeks to name. We wanted to use a Ceylon Cinnamon scent, and found a blend including it that evoked (for us) the feeling of warmth you get walking around a farmer's market. 
We needed a name that matched what the scent evoked. We talked about it for weeks, kept lists, and brainstormed. We realized that we related the candle to being cared for and taking time for yourself. The idea of self love came from there. As far as why it is #selflovegoals and not Self Love Goals, I have always wanted a candle named with a hashtag. 
The candle came out in and was an instant hit last year. But the component scents were not available to make it in future workshops. Supplies were limited in 2020, as you may have heard 😊. It is unquestionably the candle that we were asked for the most when it was out of stock.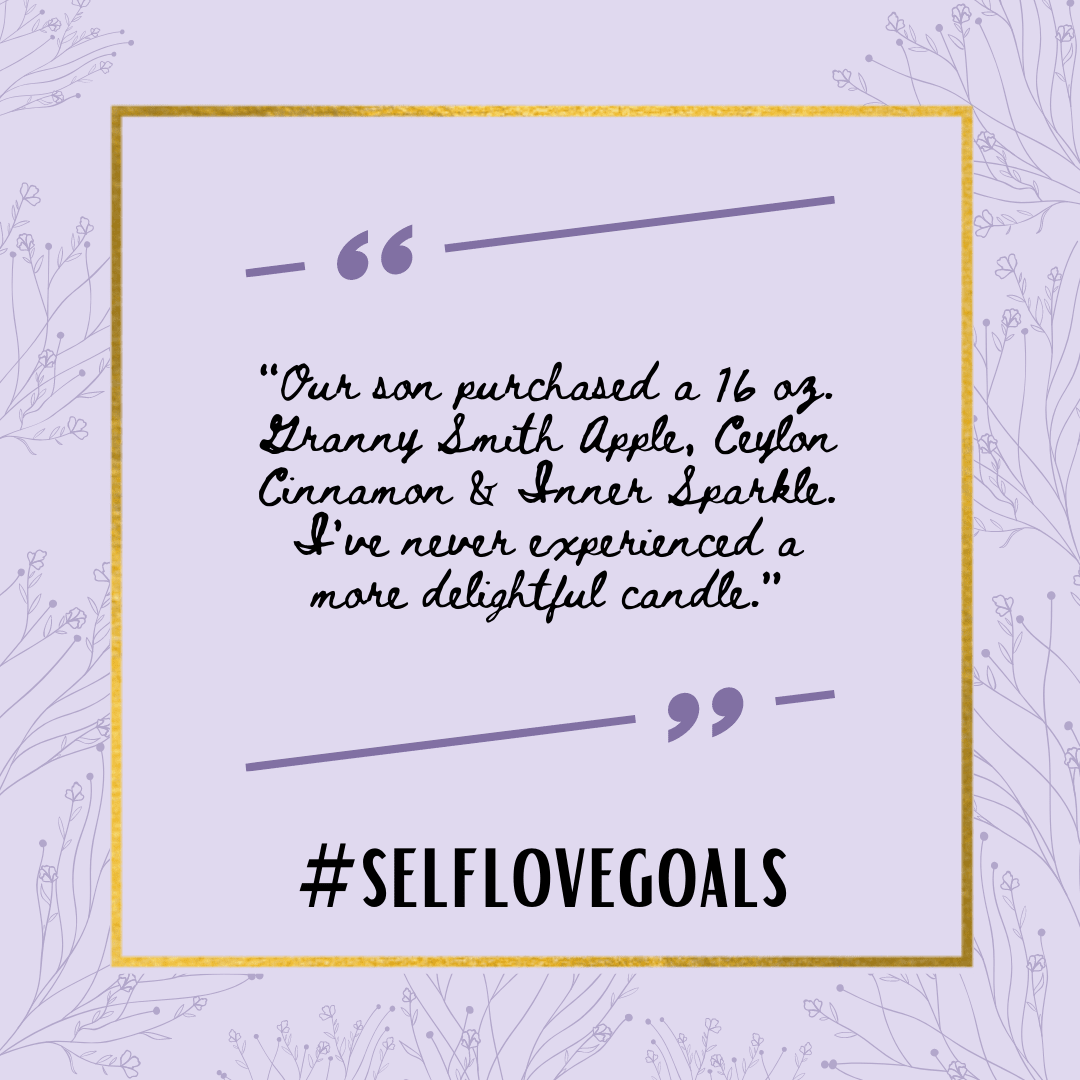 "It was called #selflovegoals or #selfcaregoals. I want more!" said another customer. 
Just before Valentine's Day the supplier let us know that the scents that we needed were back in stock. We jumped on the chance to bring back #selflovegoals as a companion to Love Unites Us – just in time for St. Valentine's Day.  
We appreciate all the positive feedback for #selflovegoals! I recommend that you get the candle soon, as our supplies are limited. 
. . .  
Nic Watson is the Director of Social Enterprise at Project HOME. If you want to receive email updates about what we're up to, update your Project HOME email subscription to include Social Enterprises under the Areas of Interest section. Find us on Facebook and Instagram!