Stories of Hope from HOME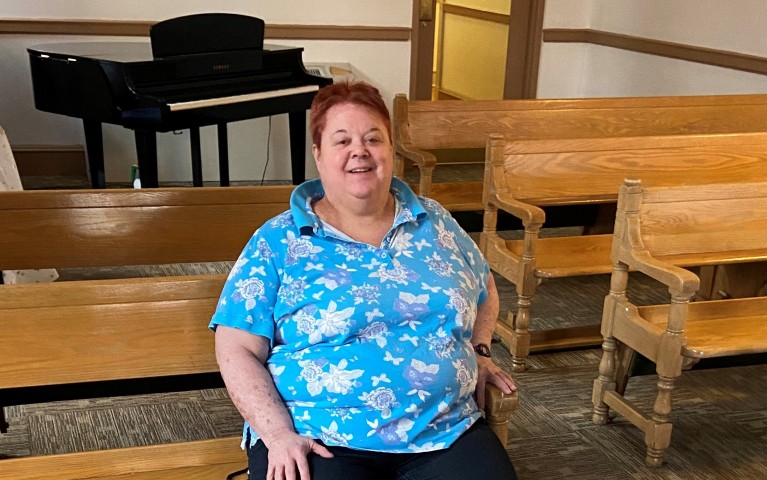 We share some of our resident's stories to bring some light into your life during this time of isolation and loss.
Having a HOME is Essential  
Linda C. had all the things you need for stability: a job, a car, and a home. But, like so many, especially in 2020, when she lost her job, she lost everything and was left without a home. A call to a shelter led her to Project HOME's Hub of Hope in Suburban Station. The Hub's medical team was able to help take care of her physical health. Staff at the Hub, including Sister Eileen Sizer, who works in the Living Room focused on Linda's goals, health, and relationships.  
The step by step support that Project HOME provided Linda with, helped her find a home in one of our residences. That stability also helped Linda feel empowered to use her voice for others when she joined our advocacy team on a trip to Harrisburg to highlight the desperate need for the return of a monthly cash assistance program called General Assistance (GA). She even had a chance to talk to a state representative and hand him a bar of soap to emphasize the need for GA.  She likes where she lives because she's treated with respect and courtesy, and staff  have opened their arms and their hearts to her. She believes that Project HOME didn't just provide her with a home, but also saved her life.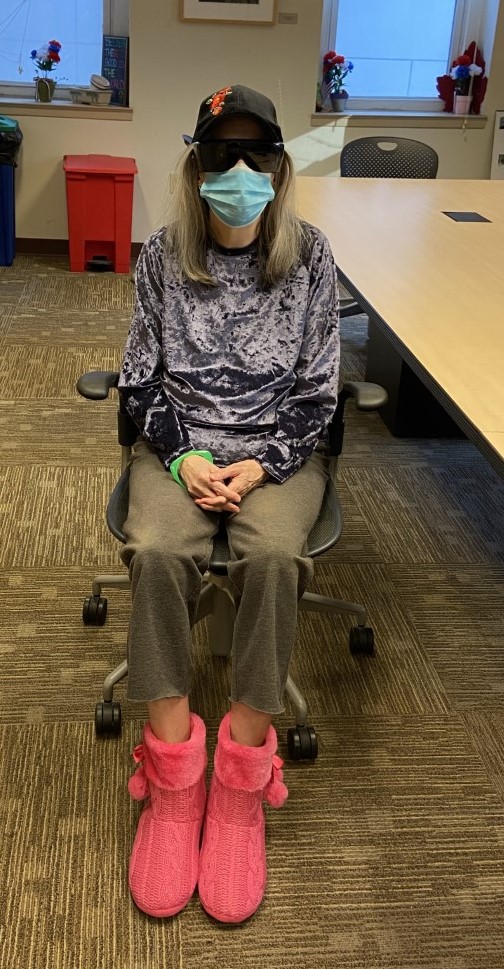 Finding Community in Difficult Times 
After her husband passed away, Morgen struggled to find employment. Despite a master's degree from Arcadia University, she was unable to find a job that could accommodate her visual impairment. She spent time in the shelter system and transitional housing before securing an efficiency apartment at Kate's Place.  
For the first time since her husband's death, Morgen had a place where she belonged. A year after her move, she helped form a Tenant Council and worked with other residents to create a more robust residential services program to meet the residents' needs. Thanks to the leadership of Morgen and others, Kate's Place residents continue to be empowered to strengthen their health and well-being, their community, and their lives. It's a critical step in breaking the cycle of homelessness.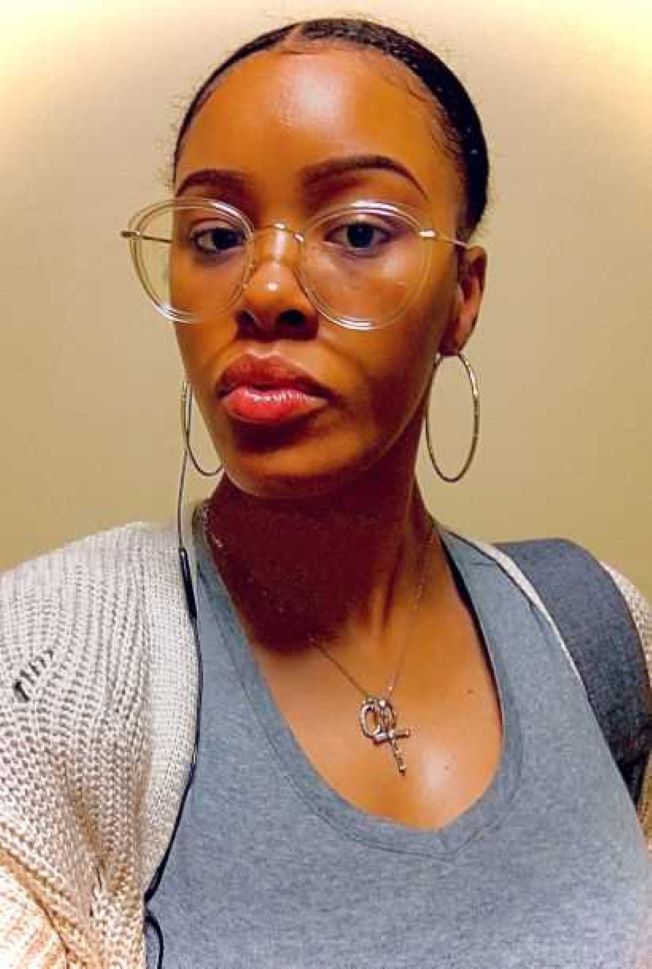 A Positive Mindset Keeps You Going 
Cara works for Project HOME because of the deep connection she feels to the mission of helping an individual experiencing homelessness. She too was at a dire point in her life a few years ago when she was homeless. She knows what it's like to struggle. But she also knows what it's like to persevere. While in a shelter with her children, she found that the best way to push forward and not get stuck, was to keep everyone's mind "in a positive space".
That period of her life was really difficult, and she often felt overwhelmed. Cara learned, however, "that optimism brings clarity" and can help guide you through the darkness. And she's followed that advice, especially throughout the pandemic, particularly on days when she's struggled to separate her work and personal life. Her positivity helps her recognize that "trials and tribulations are a part of life" and "hardships can mold us into a better person". She feels a positive mindset is the most powerful tool we can all draw on in this time of difficulty.