Thurgood Marshall at Women of Change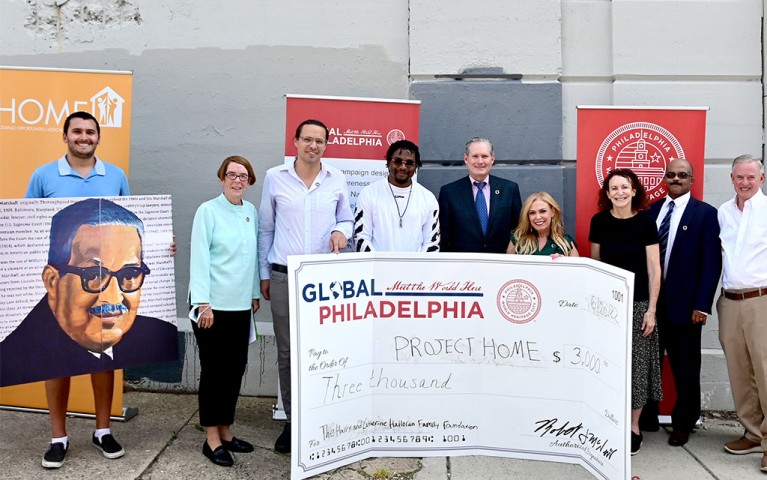 On Monday, June 20, a beautiful mural of Thurgood Marshall was unveiled at our Women of Change residence courtesy of Mural Arts artist Russell Craig (@r.craig.t1) and sponsored by The Harry and Catherine Halloran Family Trust, which also awarded us a grant to support our work. We thank them.⁠
⁠
We would also like to thank the Global Philadelphia Association (@globalphiladelphia) for their support. For more on the project, visit the Global Philadelphia Association here.