Volunteer Opportunities | August 2022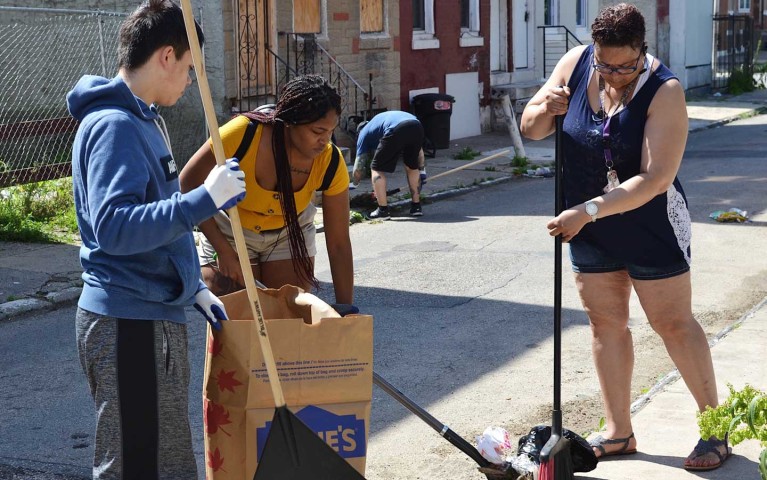 Thank you to all of our many partners who answered the call during our Code Red campaign! Your leadership and compassion made an instant impact on the entire Project HOME community. Extreme heat risks will remain all summer, and you can still make a difference by visiting our Amazon Wish List today. 
Project HOME has several exciting and engaging volunteer opportunities on the horizon! As always, visiting our portal on VolunteerHub is the fastest way to learn how the treasure of your time and talent can support our mission, programs, and residents. 
August highlights include: 
Above all, thank you for your continued support. Your contributions to Project HOME impact the lives of individuals experiencing homelessness and offer dignity to all who are seeking a place to call HOME.
If you're interested in hosting a Bingo night with Project HOME residents, please email [email protected] to learn more!