"I can't walk for you, but I can walk with you." — Monique Taylor, Outreach
With your support, Outreach workers can continue bringing hope, building trust with those who are unsheltered, and working with them when they are ready to take the next step toward recovery, a home, and a future.

Leading with Hope: FY2021 Impact
Young Adult Employment Gains
In FY21, 81 percent of young adults had active employment. Your support can increase that number.
Healthcare Services Recipients
A total of 28,083 medical visits were booked. Your support can provide access for many more people.
High School Graduation Rate
All of the high school seniors in our College Access Program graduated. Help us maintain this rate.
Our Work in Kensington
Project HOME is continuing to build community by increasing our outreach and services in Kensington. Watch for more.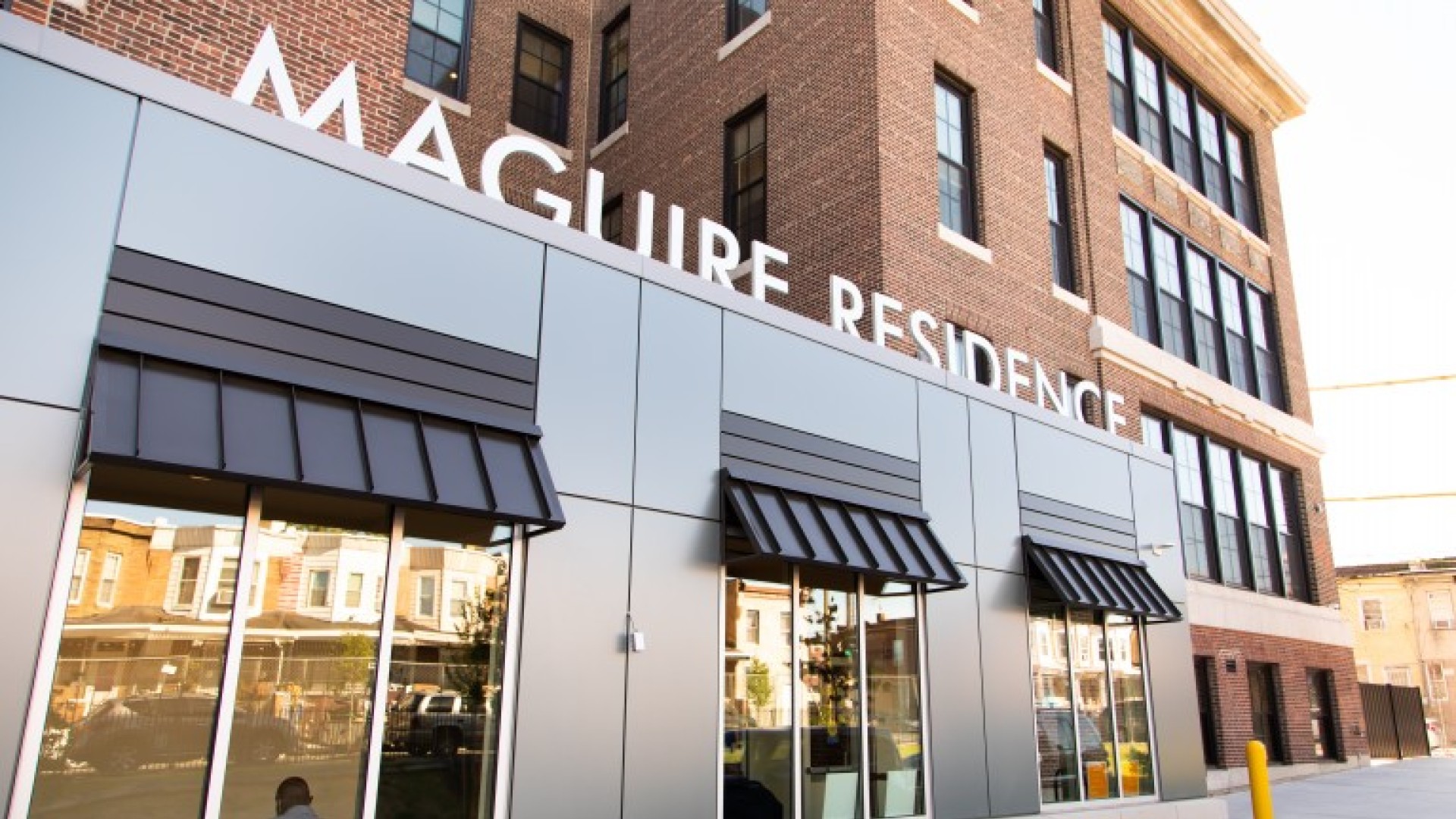 Building Hope
Kensington has become a focus of our recent additions to Philadelphia's affordable residential units. Learn why below.