Thanksgiving at Project HOME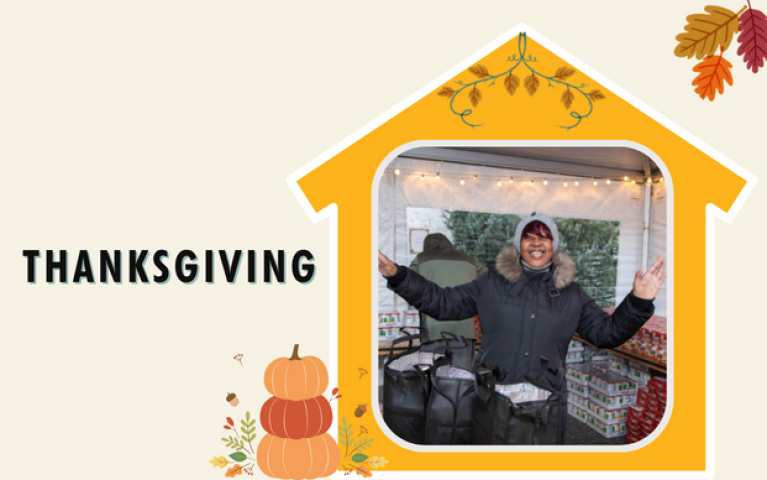 From Thanksgiving until the new year, Project HOME has many meaningful opportunities where you can make the holidays happy, memorable, and bright for our entire community.
Please email [email protected] to learn more about available opportunities.
Every year, Project HOME provides a Thanksgiving meal to all our residents.
By making a gift to sponsor a nutritious Thanksgiving meal for our residents, you are giving our entire community a reason to be thankful.