[NEWS] 'A beacon of equity': New Project HOME development marks a new milestone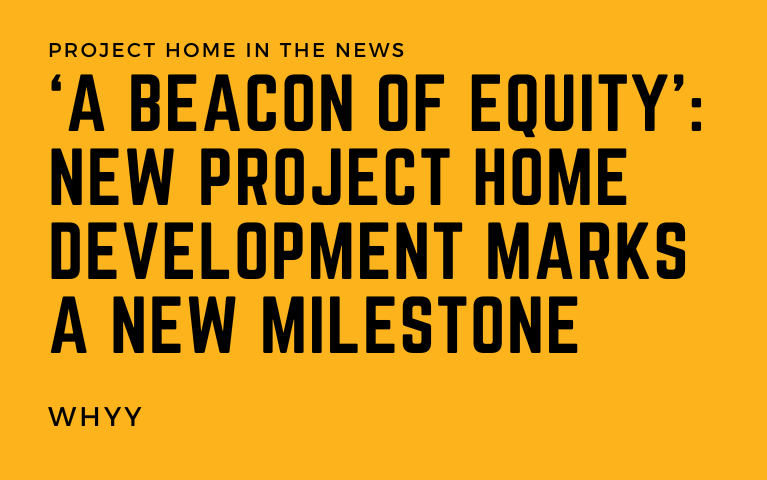 From WHYY:
Project HOME is celebrating a major milestone.
Since 1989, the venerable nonprofit has created more than 1,000 units of affordable housing in Philadelphia. The Inn of Amazing Mercy, a 62-bed facility in the heart of Kensington, put the organization over the top.
"This building is a beacon of equity, love, community. It fosters neighborhood improvements, and human dignity, and wholeness," said Sister Mary Scullion, outgoing executive director of Project HOME, during a Thursday ribbon-cutting ceremony for the $27 million revamp.