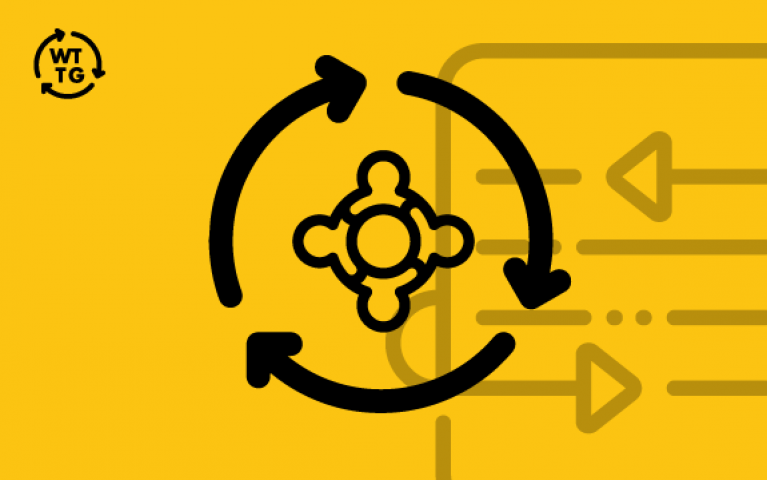 Last updated March 17, 2021.
Due to the rapidly changing situation, call organizations to confirm services. Do you have suggestions on how to make this resource better? Please email [email protected].
For more food, health, and human services in the Philadelphia region visit 211sepa.org, call 2‐1‐1 or 866‐964‐7922, or text 898‐211.

Available Resources
Trevor Project
1‐866‐488‐7386 
The hotline with text/chat is available 24 hours a day.
CHOP Gender & Sexuality Development Clinic
3550 Market Street
267‐426‐5980
New patients can either call the office or email [email protected].
Mazzoni Center
809 Locust Street
215‐563‐0658
Walk‐in appointments are currently not available; call before visiting the center.
Those with urgent needs can call 570‐820‐9038.
Attic Youth Center (ages 14 to 23)
255 S. 16th Street
215-545-4331
Youth programming and mental health counseling.
Closed until further notice
Washington West Project
1201 Locust Street
215-985-9206