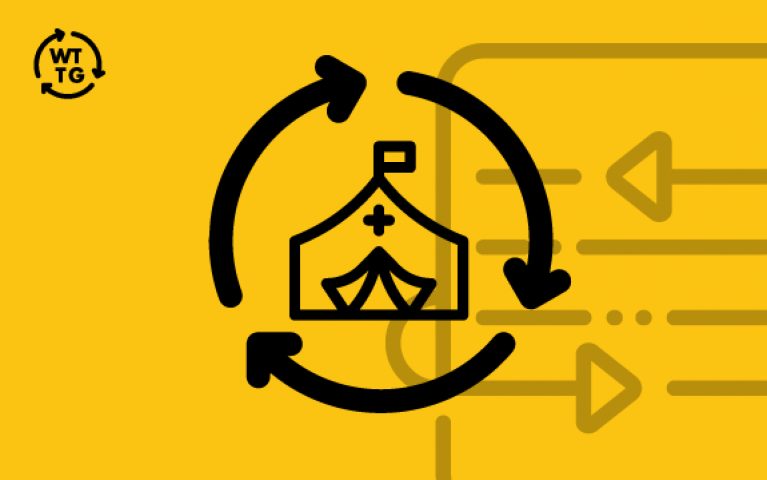 Last updated March 24, 2022.
Due to the rapidly changing situation, call organizations to confirm services. Do you have suggestions on how to make this resource better? Please email [email protected].
For more food, health, and human services in the Philadelphia region visit 211sepa.org, call 2‐1‐1 or 866‐964‐7922, or text 898‐211.

Available Services
Hub of Hope, Project HOME
1401 Arch Street
Suburban Station Concourse - Lower Level (Enter NW corner of Broad Street and JFK Boulevard)
215‐309‐5225
Monday through Friday from 6 a.m. to 4 p.m.
To-go meals: Thursday to Monday, 2 p.m. to 4 p.m.
Currently, showers, laundry, and medical appointments are limited.
Grace Café
Arch Street Methodist Church
55 N. Broad Street
215‐568‐6250
Monday through Thursday: Limited showers, laundry, and case management from 9 a.m. to 3 p.m.
Sunday: 5:30 p.m. to 6:30 p.m., to-go meals; 3:30 p.m. to 5 p.m., case management; 4 p.m. to 7 p.m., wellness center