Rittenhouse: Our most exclusive candle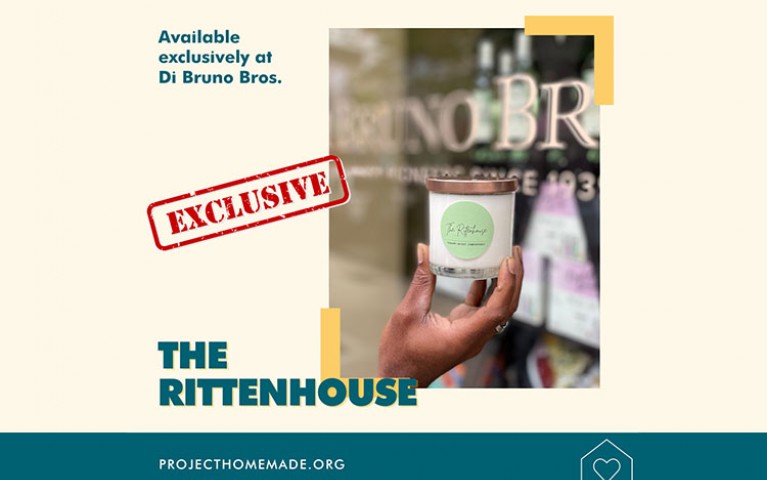 The Rittenhouse - our first exclusively in store candle!
The Rittenhouse, our second candle named for a neighborhood in our native Philadelphia, is also our first candle available exclusively at our permanent kiosk in the Di Bruno's store on Chestnut Street. We wanted to make something unique and special to commemorate our new move in to retail.
The scent is a perfect scent for a calm and relaxed home. We patterned it after the comfortable, bright and elegant neighborhood of Rittenhouse.
You can't go wrong with this scent. Pick one up today at Di Bruno Bros. to show your support and get a great candle.